Find A Medicare Plan that Fits Your Needs!
State Licensed Insurance Agents are available to assist you with locating a plan. To explore your options, complete the form at the right.
1-800-349-2213 (TTY: 711)
Questions? Licensed Agents Available!
Monday-Friday: 6:00 AM-6:00 PM PT

About Us
Heath-e-options specializes in assisting people with Medicare plans and other related products. Our agents provide Medicare eligible persons valuable information and advice on Original Medicare (Parts A and B) and Medicare plan types. They review and evaluate existing plans and can also help you enroll in Medicare Advantage, Medicare Supplement Insurance and Prescription Drug Plans. When you call health-e-options, you receive one-on-one assistance from a licensed certified insurance agent. Our culture is to develop personal relationships with each client. When you work with health-e-options, you are not just a number; we get to know your needs and wants to ensure you are on the right plan. Our agents are accessible, attentive and they advocate for you.
Health-e-options is a division of Berwick Insurance Group, a nationally recognized agency with over 22 years of experience in health insurance. Currently, serving hundreds of thousands of Medicare members, we work hard to earn and maintain our clients' confidence and respect. We represent insurance carriers that share our values and standards; and are proud to help clients obtain quality insurance coverage that fits their individual needs.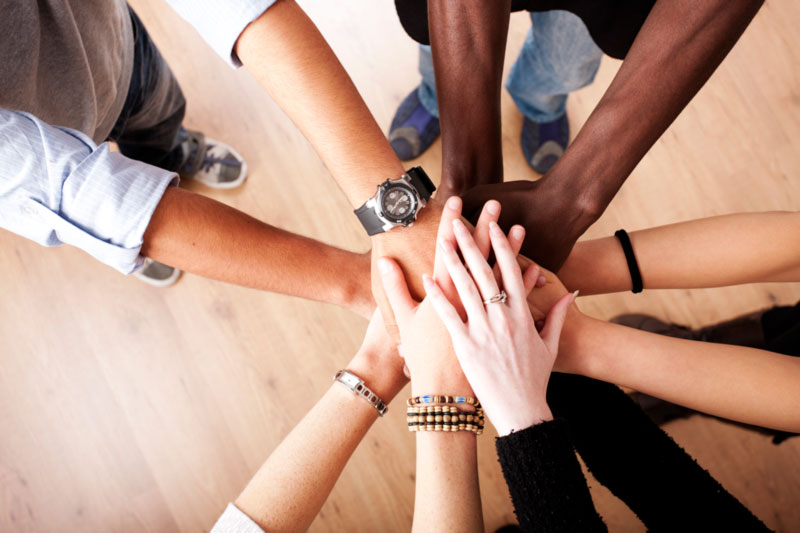 Company Values
Our values drive our commitment to our clients, our partners and our employees by focusing on:
Experience: We strive for excellence in maintaining high standards of service by capitalizing on our extensive experience in the insurance industry.
Trust: We are dedicated to creating an atmosphere of trust by ensuring all clients, partners and employees are treated with loyalty, dignity and respect.
Honesty: We operate with absolute honesty and focus on compliance and attention-to-detail in all endeavors.
Integrity: We work hard to maintain long-term relationships by doing what we say we are going to do and by holding ourselves accountable for our actions.
Confidence: We inspire confidence with our clients through professionalism, performance, teamwork and a diligent work ethic.
Success: We endeavor to be industry leaders by exceeding goals and expectations in client satisfaction, compliance, production and growth.