Find A Medicare Plan that Fits Your Needs!
State Licensed Insurance Agents are available to assist you with locating a plan. To explore your options, complete the form at the right.
1-800-349-2213 (TTY: 711)
Questions? Licensed Agents Available!
Monday-Friday: 6:00 AM-6:00 PM PT
I Want More Information
Fill out the short form below to get started!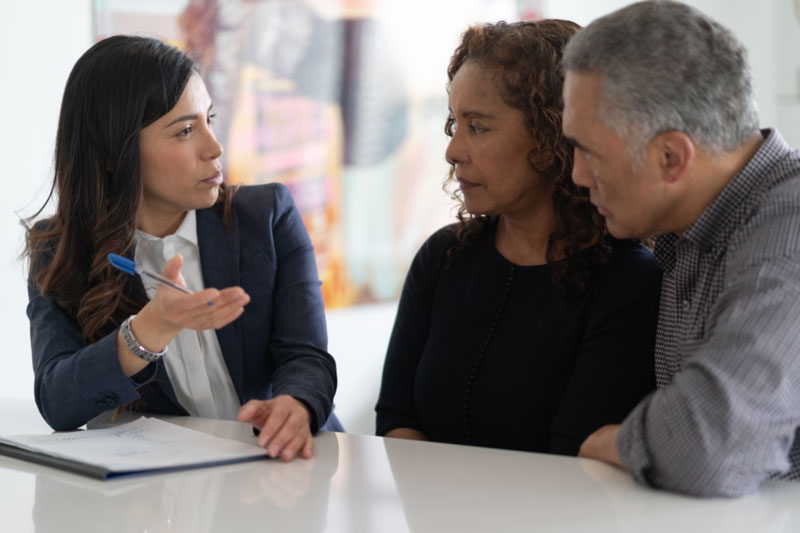 By providing the information above I grant permission for Health-e-options, a licensed insurance agency, to call or email me regarding my Medicare insurance options. Participating sales agencies represent organizations that are contracted with Medicare. Enrollment depends on the plan's contract renewal. This is an insurance related solicitation. Not affiliated with or endorsed by the government or the federal Medicare program.
For immediate assistance, please call 800-314-9808 (TTY: 711)